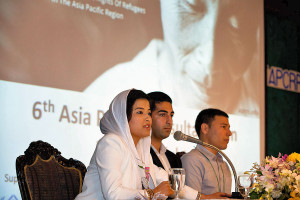 The 6th Asia Pacific Consultation on Refugee Rights (APCRR6) took place in Bangkok end 2016, on the theme of "Building on Positive Practices."
URBAN REFUGEES had the opportunity to attend this unique event, which drew together 150 members of national and international NGOs, community-based refugee organisations, and researchers from 24 countries across the globe.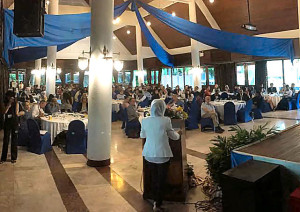 Participants shared best practices throughout the event, and leaders from community-based organisations were especially active during those 3 days, with many opportunities to participate and share stories from their communities during workshops and discussions.
During the event, another theme emerged vividly : the growing need for a platform identifying NGOs' best practices.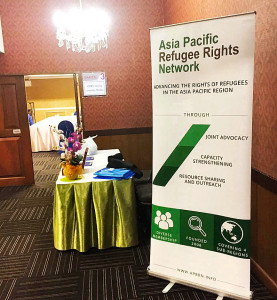 For URBAN REFUGEES, this concretely confirms the utility and significance of our Good Practices platform, designed expressly for this purpose : for NGOs who support urban refugees to share best practices.
You can learn more about this platform by accessing it here:
www.goodpractices.urban-refugees.org
The 6th Asia Pacific Consultation on Refugee Rights (APCRR6) :