For its first pilot project currently taking place in Malaysia, the URBAN REFUGEES team has been working on creating an interactive website template, which we can use and adapt to each of the subsequent refugee communities we work with. The website allows the community centre to organize their program offerings in a central way, along with community resources and other information and updates about their centre. The website framework we've created can of course be tailored to the specific offerings of each group, and can be customised easily by internet beginners.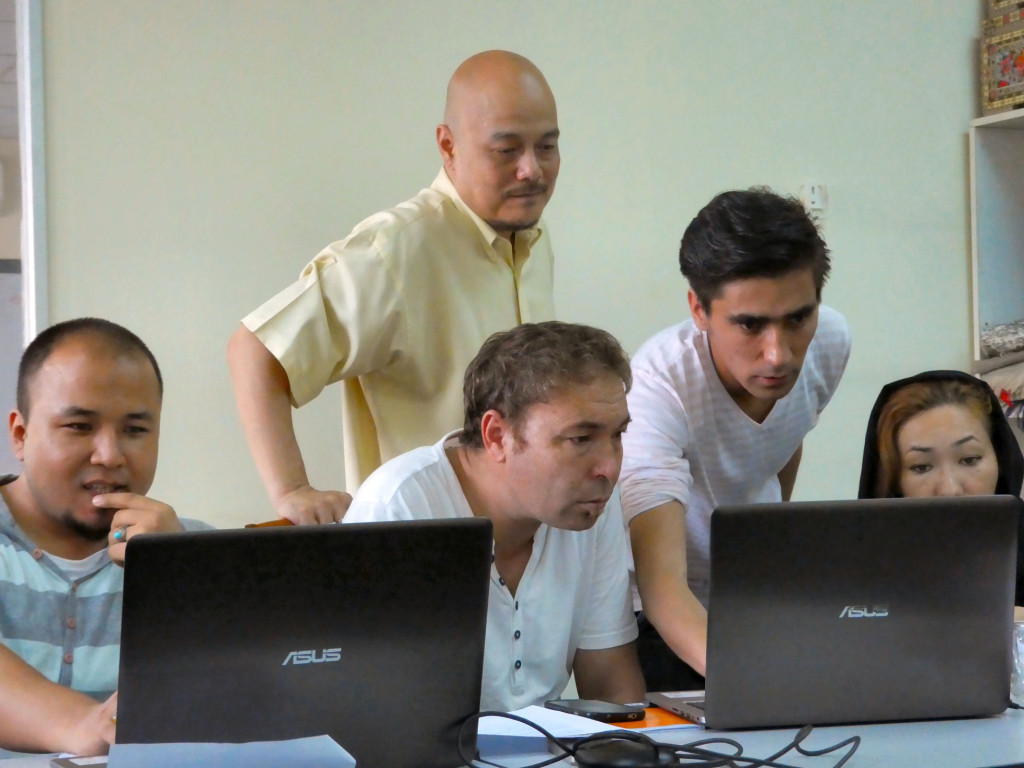 Thanks to this model, the leaders of the Afghan community have created a website that matches their needs, outlines their community's goals, and reflects the life of their community while also presenting a polished online presence and contact opportunities that will be key for future fundraising and networking outreach.
Those ACC members who participated in the website workshop were all motivated to realize this project. They selected their favourite pictures, created the content they wanted to share, and finally started the most challenging part : writing the text in English.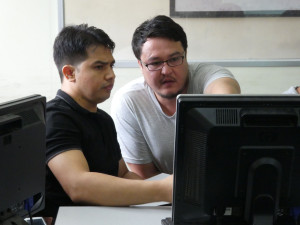 The workshop was highly animated and effective, and every member felt invested in the project. Each of the participants voiced their priorities and concerns by telling their stories, their dreams, and the problems they face every day. In the end, they were able to create the ideal website for their purposes, with the guidance and support of the URBAN REFUGEES team.
This new site will amplify the ACC's visibility, allowing them to explain to the world who they are, the mission of their organization, which activities they offer, and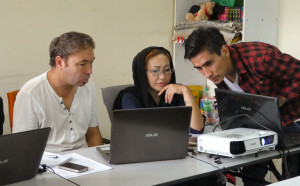 it will also allow them to collect donations directly through the site.
The training on how to create a website was the most successful training so far with the ACC members ! The URBAN REFUGEES team is very proud of this new achievement and looks forward to re-creating the experience with future community groups.
>> To see the ACC's new website, please visit: http://naccmy.wixsite.com/website