Already this year, the URBAN REFUGEES team has begun working with two new communities in Kuala Lumpur: the Rohingya and Somali communities have already begun to benefit from our incubation program.
After six months of close collaboration with the Afghan Community Center (ACC), our pilot incubation program came to an end with a steady stream of success, and confidence that the ACC had reached a level of autonomy that would enable their team to continue serving the needs of Kuala Lumpur's Afghan refugee community.
Our pilot project was a success by every measure, and as the URBAN REFUGEES team concluded that collaboration, we answered the requests of Malaysia's Somali and Rohingya communities to benefit from our incubation program, and have already begun work with both.
Our goals with these new projects include: supporting the communities' existing leaders, who are straining to respond to the pressing needs of their community.  This support will enable community leaders to increase the quantity and quality of services they are able to offer community members, and help both communities thrive.
Who are the Rohingya people, and why have they been forced to flee Myanmar ?
The Rohingya people are Myanmar's Muslim minority, residing in the country's Rakhine state (also known as Arakan state). They have been fleeing persecution for decades and are known as one the most persecuted populations in the world; they have been driven from their homes by force since 1970, such violent and shocking fashion that it has been referenced by many as tantamount to ethnic cleansing.  The Rohingya people have been deprived of all basic human rights in their home country, including citizenship, voting rights, marriage rights, and freedom of movement.
Due to multiples exoduses, approximately 1.5 million Rohingya people have settled in different parts of the world, and are now living in countries like Thailand, Malaysia, Indonesia, India, Pakistan, and Saudi Arabia. Malaysia hosts an estimated 53,000 Rohingya people, currently registered with the United Nations High Commissioner for Refugees (UNHCR), but an additional 30,000 live in the country, undocumented.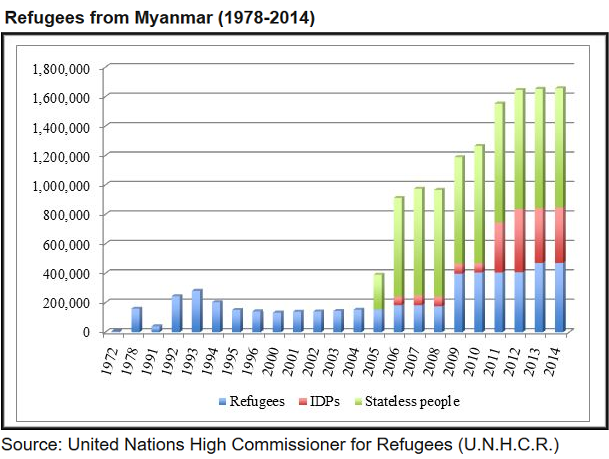 Since Malaysia is a Muslim majority country, the Rohingya people can exercise their religion in consonance with the country's population, but they are still considered as illegal migrants. Without access to the labor market, education, or healthcare, Rohingya refugees live in precarious conditions in cities, including in Malaysia's capital city of Kuala Lumpur.
Because of these overwhelming obstacles, a group of Rohingya refugees created the Rohingya Society in Malaysia (RSM), an organization dedicated to serving Rohingya refugees, by partnering with the UNHCR and other local and international NGOs. Their objectives include: eradicating illiteracy, helping women gain employment, providing healthcare support, and assisting youth to achieve higher education and gain professional skills through basic training programs.
Read more about the crisis in Somalia and the context of Somali refugees :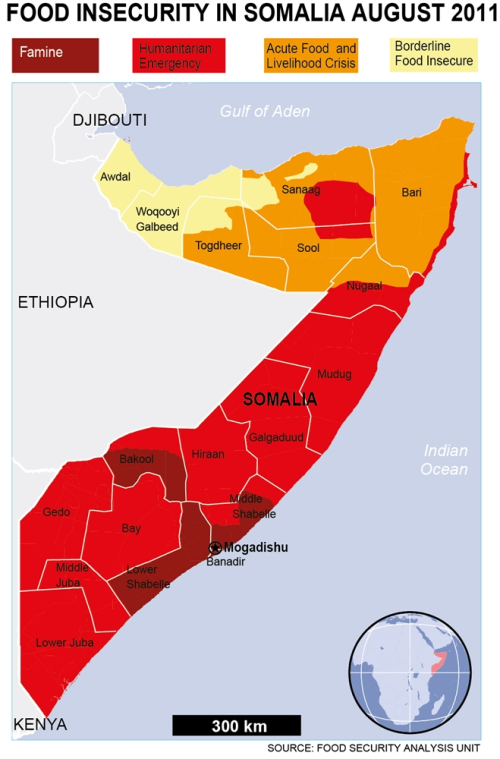 Since the outbreak of civil war in 1991, Somalia has been plunged into deep political, social, and economic chaos, a result of numerous clashes, multiple famines, numerous deprivations (food, medical care, etc.), fragmentation of the country, and so on. In three decades, the conflict has caused thousands of deaths and the displacement of over one million Somali people from their home country. These Somali refugees have fled primarily to Kenya and Ethiopia, but also to Malaysia.
About 2,000 Somali refugees currently live in Malaysia, where refugees are considered illegal migrants. The Somali community is particularly vulnerable, because many of them are single mothers and children who are unable to communicate in either English or Malay. In addition, because of their illegal status, adults are not allowed to work, young children cannot attend local schools, and young people between the ages of 18 and 35 are unable to attend vocational or technical training.
Somali refugees live in precarious conditions in cities, especially in Malaysia's capital city of Kuala Lumpur, and persistently face racism from potential employers and landlords, which makes even finding a safe place to live, difficult. The cost of healthcare and language barriers pose overwhelming challenges for refugees to receive healthcare in Malaysia. In addition, refugees also face a persistent risk of arrest and deportation.
This is why Somali refugees created the Somali Refugee Community Malaysia (SRC), to support members of their own community: to teach English and Math, basic computer skills, to organize sports events, community gatherings…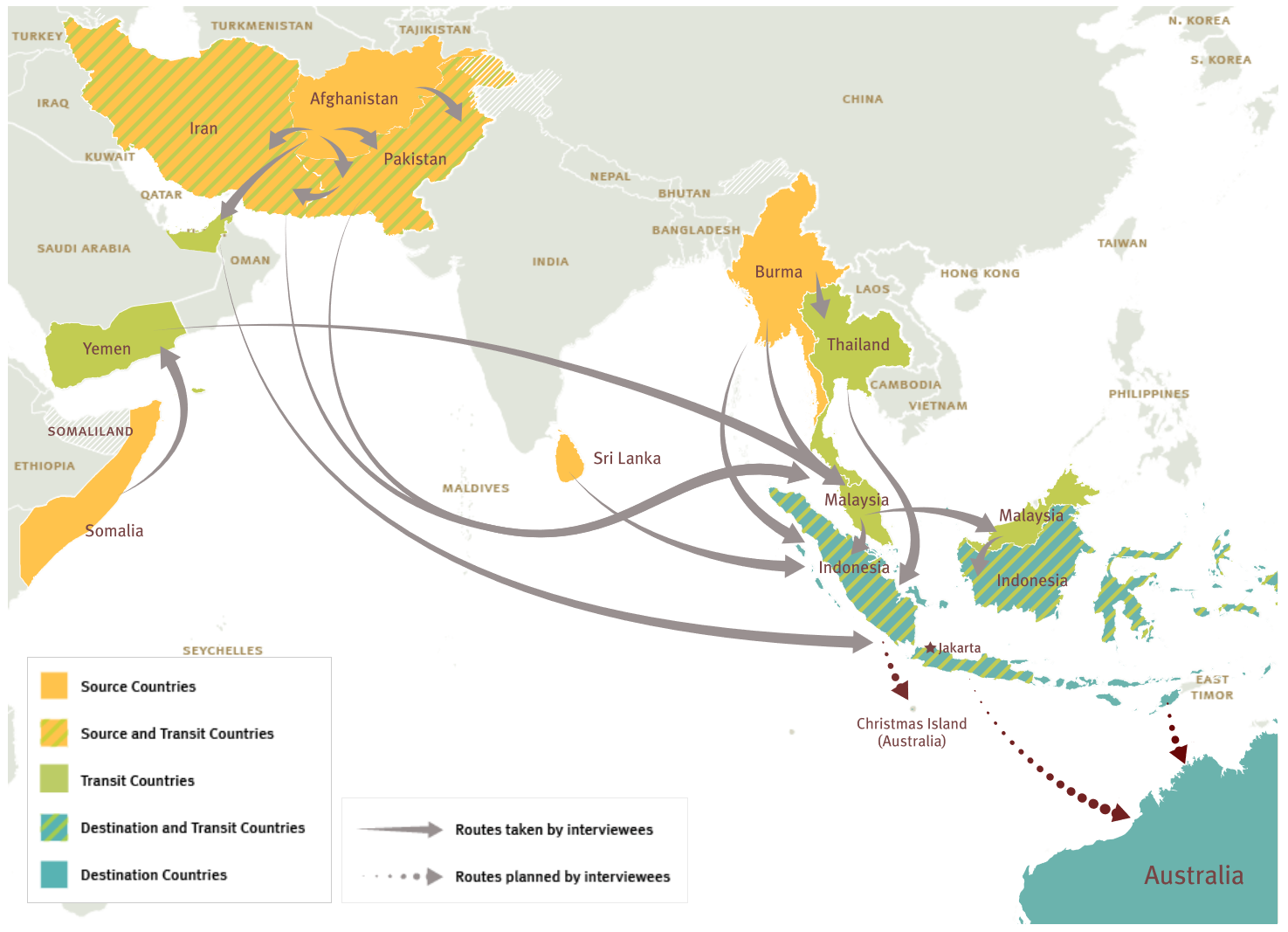 We have already begun working with both of these organizations and look forward to sharing more with you soon. Please keep an eye out for continued updates!
If you wish to support the URBAN REFUGEES' team, and our continued work with these refugee communities, please click here.